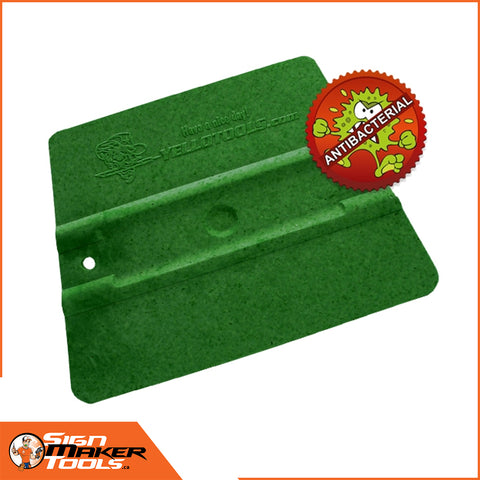 ANTIBACTERIAL - ProWrap Clean 4"
Ok - that's really crazy: researchers developed an antibacterial plastic. It consists of material of the wood of a special pine species that even survive forest fires and kills as a plastic compound within eight hours of almost all bacteria that are on the plastic.
We had to install THIS in a squeegee! Et voilá: The world's first, 4" antibacterial squeegee. Advertise with it, if you glue sterile spaces or think of it if you push the squeegee again lost in thought into the mouth ...!
---
We Also Recommend
---