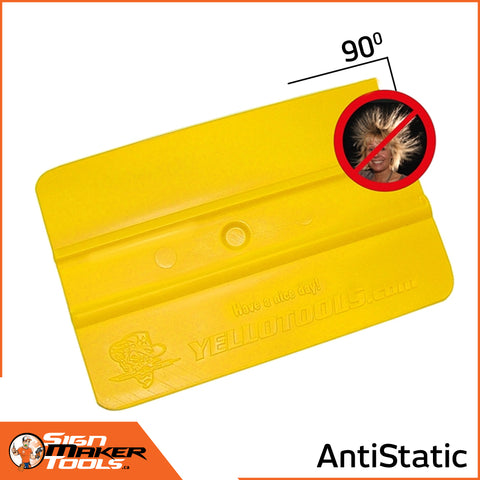 ProBasic - AntiStatic 4"
It is absolutely great to have your own injection molding machines, with which you can realize even the most extraordinary projects. For example, we use newly developed antistatic granulate mixtures from cleanroom technology for advertising technology purposes! The first antistatic squeegee in the world is born !!!
ProBasic, as the name implies: The 4 "-Basic. However, of course, with some "extras" - made by Yellotools, such as the extended recessed grip and the centre finder. 
---
We Also Recommend
---