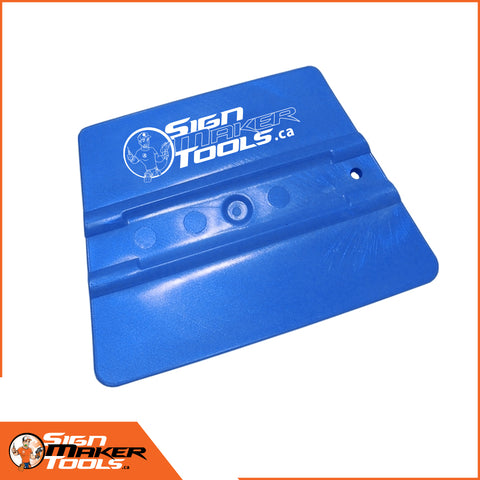 ProWrap BLUE
Medium soft (62 ° shore)

.
Most installers wanted a "centre finder" to be able to find the geometric centre of the squeegee without looking - an improved "grip" for the fingers - different radial at the corners - a hole for accessories and a miniature Squeegee for fine work on body edges.
In order to provide you with the perfect squeegee, we have invested in our own machines and tools in order to be able to react as flexibly as possible to your wishes.
---
We Also Recommend
---